LA FLOR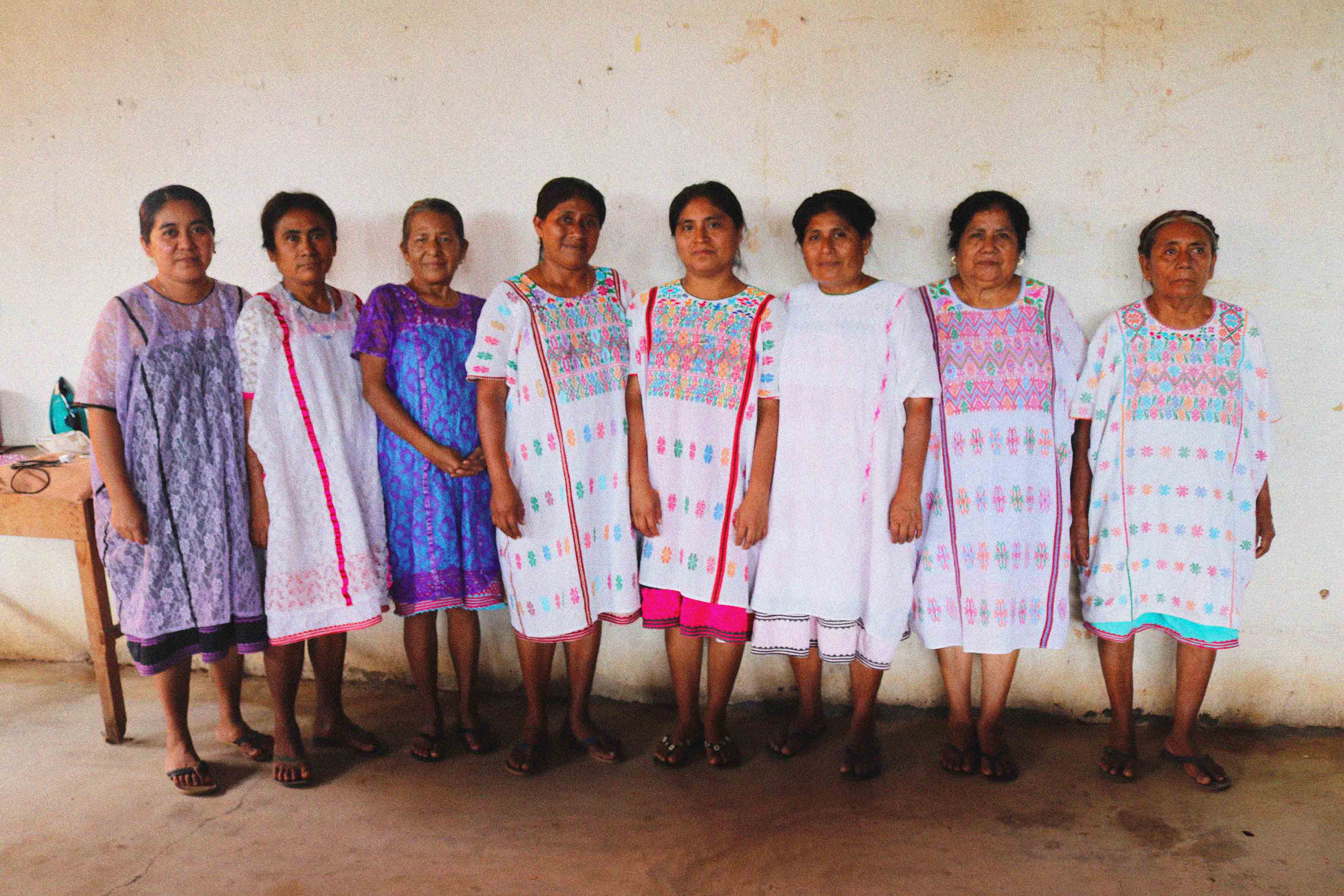 The Huipil is the most essential and traditional garment worn by indigenous women from ancient Mesoamerica (Central America et Mexico). The particularity of this loose-fitting tunic has been recognized in many museums around the world.
Today,many indigenous communities of Mexico continue to wear Huipils. Their patterns and intricate handweaving techniques speak of a special significance related to the history of each community, and more specifically to each woman who wears it.

In the south of Guerrero State, Amuzgo people are recognized for their high-quality textiles, using traditional techniques and designs. « La flor de Xochistlahuaca » is an Amuzgo women's collective founded more than 40 years ago that aims to rescue and preserve traditional textile practices in fair trading conditions, and at the same time to create learning spaces through workshops and seminars in order to preserve the traditional craft of back-strap weaving for the youngest generations. 
From cultivating and spinning natural green, brown and white cotton to backdrop looming and embroidering, each step responds to a masterful handmade process.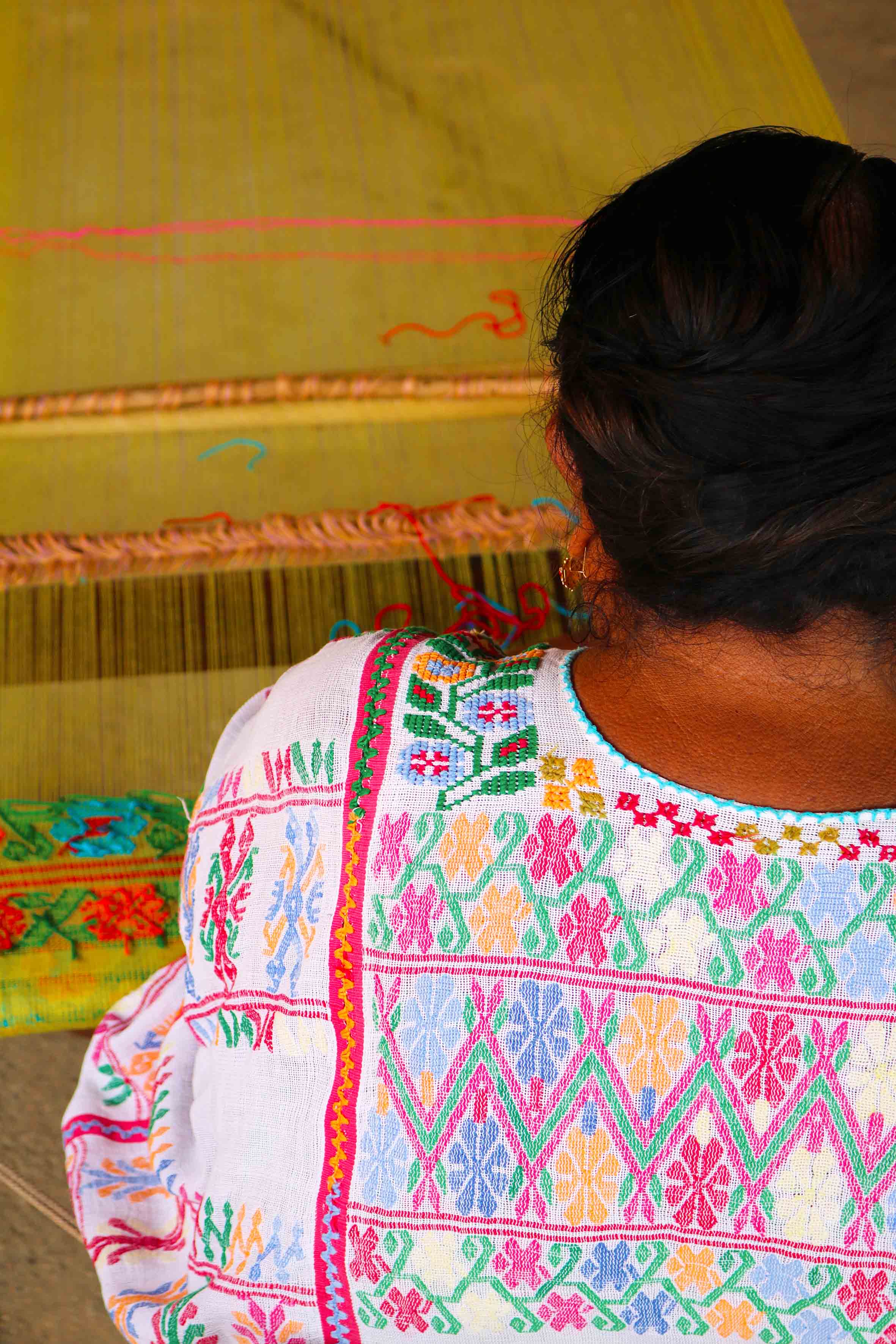 Unlike other collectives, La Flor has been open-minded and developed new ideas in order to share its traditional craftsmanship, and learned how to make contemporary pieces for homeware, creating a new line of items.
« Xochistlahuaca » cushions find their origin in this effort to reimagine an age-old practice— an ideal example of how craftsmanship can be traditional and contemporary at the same time: the same historical and symbolic meaning hidden among the yarns is involved in a new color palette, while the artisan's signature remains untouchable.